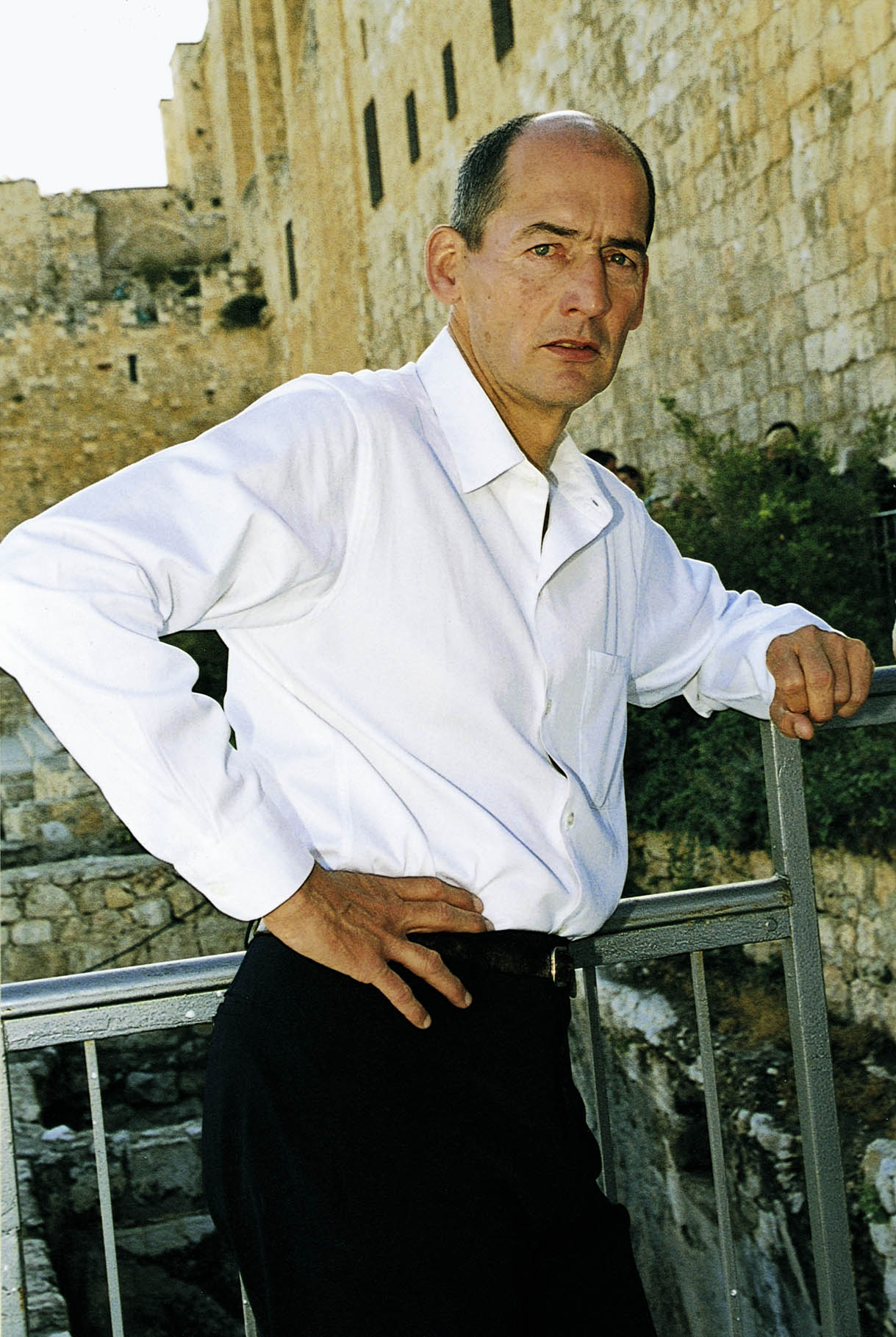 With its first 12 floors accessible only to men, the Downtown Athletic Club appears to be a
locker room the size of a Skyscraper
, definitive manifestation of those metaphysics--at once spiritual and carnal--that protect the American male against the corrosion of adulthood. But in fact, the club has reached the point where the notion of a "peak" condition transcends the physical realm to become cerebral. It is not a locker room but an
incubator for adults
, an instrument that permits the members--to impatient too await the outcome of evolution--to reach new strata of maturity by transforming themselves into new beings, this time according to their individual designs. Bastions of the antinatural, Skyscrapers such as the Club announce the imminent segregation of mankind into two tribes: one of
Metropolitanites
--literally self made---whose used the full potential of
the apparatus of Modernity
to reach unique levels of perfection, the second simply the remainder of the human race. The only price its locker-room graduates have to pay for their collective narcissism is that of sterility. Their self-induced mutations are not reproducible in future generations.
--from
Delirious New York: A Retroactive Manifesto for Manhattan
, New York, Monacelli Press, 1994, pp. 157-158. Copyright © 1994, all rights reserved.